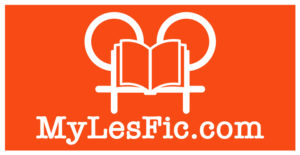 My LesFic was created by Harper Bliss and Caroline Manchoulas of Ladylit Publishing. Because lesbian fiction is either left out of other newsletter services or inconveniently lumped together with gay fiction, they decided to create their own mailing list service, solely catering to lesbian fiction readers and writers.
Harper Bliss
Harper Bliss is the author of 14 lesbian romance novels, all of which have reached the #1 spot in Amazon's Lesbian Romance chart within the first weeks of release.
Harper is not only obsessed with word count and productivity, but also with communication with readers. She believes mailing lists are the most crucial tool in reaching the right kind of audience for your books.
Contact: harper AT MyLesFic.com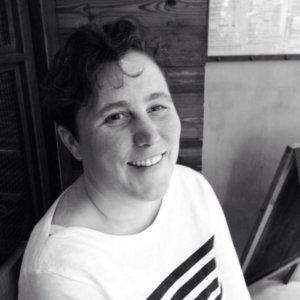 Caroline Manchoulas
Caroline Manchoulas is the co-founder of Ladylit Publishing. She is responsible for all the graphic design (covers, ads) for Ladylit as well as making sure the business runs smoothly and hosting the weekly publishing podcast Harper Bliss & her Mrs.
Contact: caroline AT MyLesFic.com